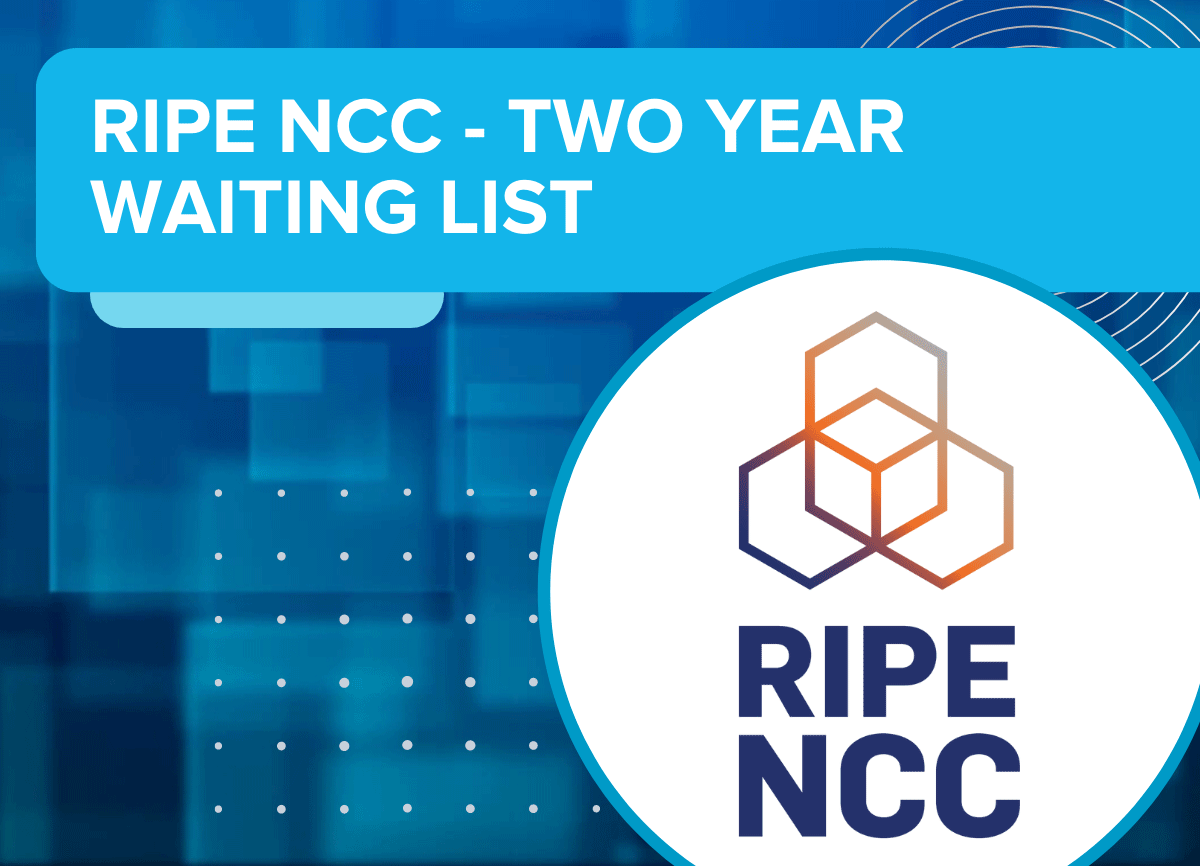 The RIPE NCC expects to make about 300 /24 allocations in the next six months. About 1,000 members are waiting for allocations and the member at the top of the queue has been waiting over a year.
When the waiting list opens again, they expect a two year wait.
This is because most waiting list allocations come from de-registrations. These are decreasing. They mainly come from member and end user verification work. They have verified almost all registrations. When that work is complete the stream of addresses coming back to the waiting list is likely to dry to a trickle.
The RIPE NCC closed its waiting list to new entries in April, ahead of the vote on a new charging scheme at RIPE 86, in May 2023. Its board worried that the tiered model might create a rush to submit new applications.
The board expects to open the waiting list again, after the vote.