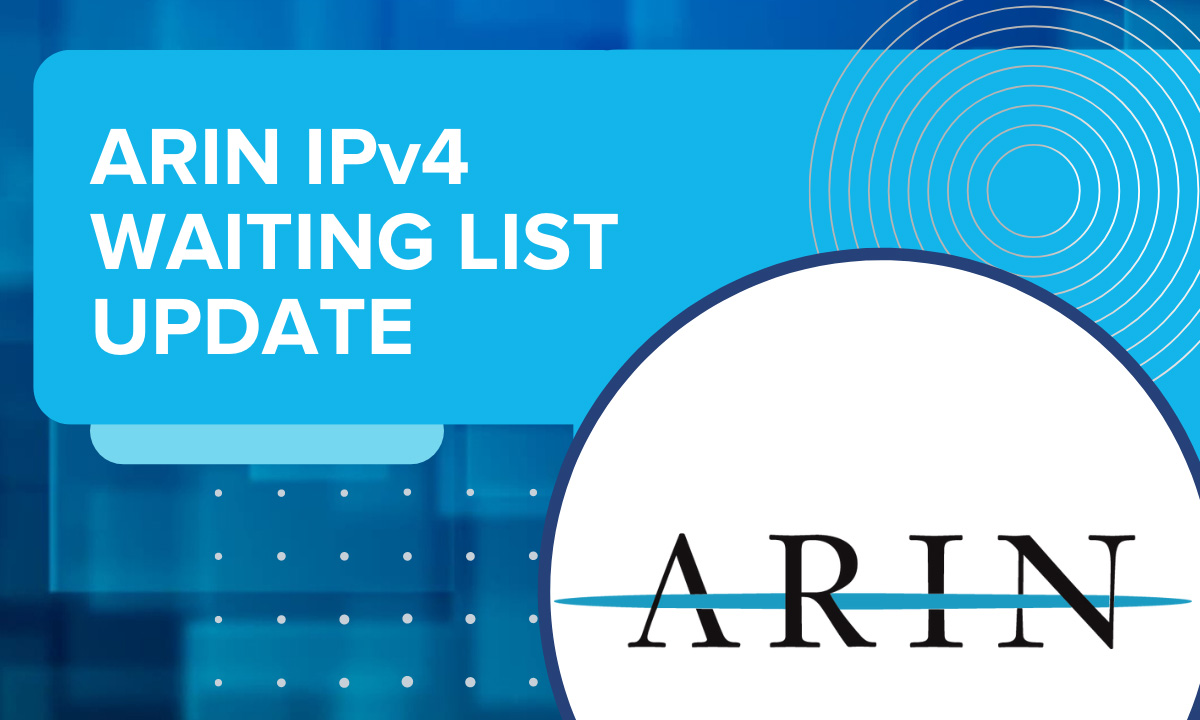 ARIN warned that the wait time for IPv4 space from its Waitlist is years, not months, at NANOG 88 in Seattle.
There were 632 requests on the list at the end of May 2023, and it grew by 429 requests in the last year.
Why is there such a long wait from ARIN? The long wait comes despite ARIN fulfilling 136 requests in Q1 2023. This compares with 151 in the previous three quarters. John Sweeting, ARIN's Chief Customer Officer, explained that this is the result of an influx of reclaimed IPv4 space that is unlikely to be repeated.
ARIN completed 373 transfers by the end of May 2023. This is about 75 per month, while 2022 saw about 80 per month.
ARIN introduced a Qualified Facilitators program at the start of June. Its goal is to "get a transfer completed" so this number could grow by the end of the year.