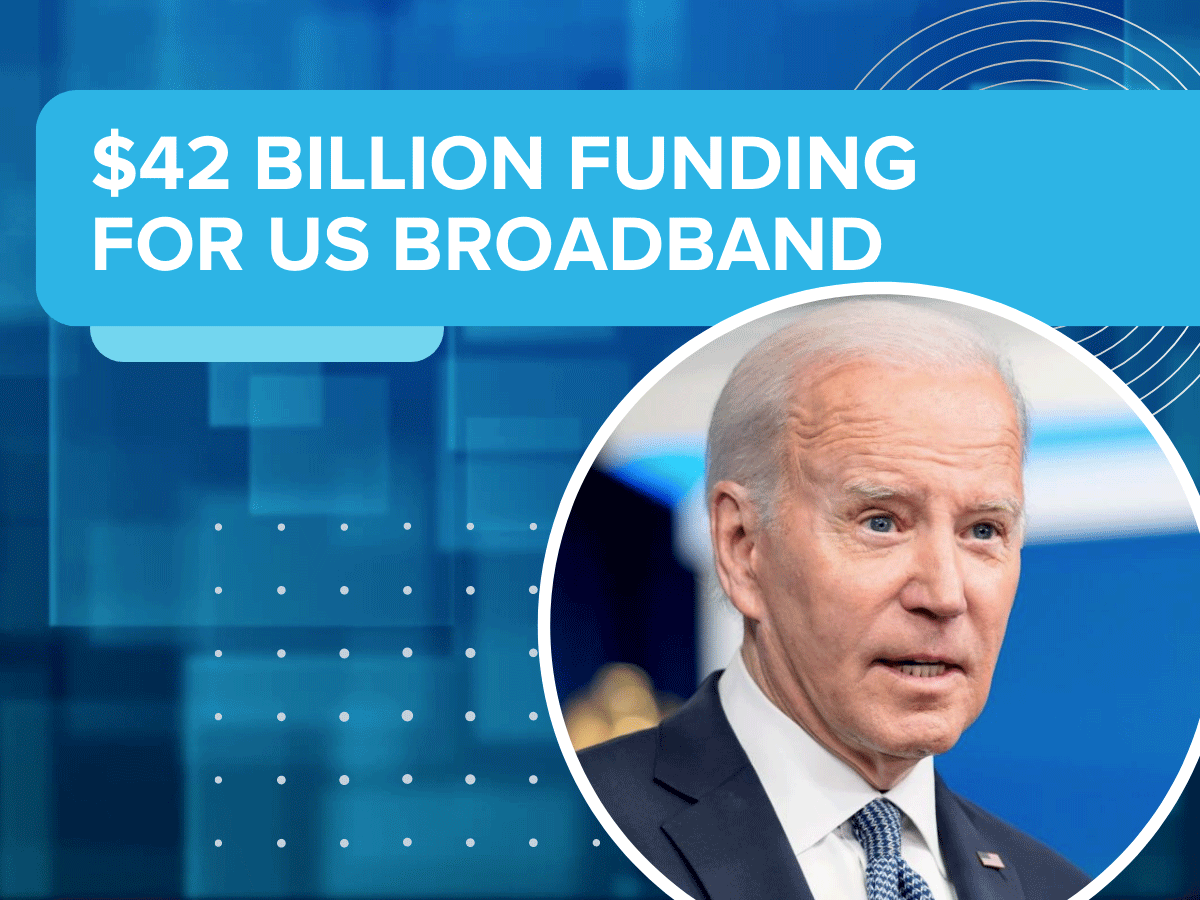 Every US state will get at least $107 million to deliver high-speed broadband access to everyone by 2030. Bigger states will get more. California will get $1.9 billion, and Texas will get $3.1 billion.
This spending comes from the American Rescue Plan and the Bipartisan Infrastructure Law.
President Biden says that 35,000 projects have been funded or already started. Hundreds of them are in rural and Tribal communities.
He described it as "the biggest investment in high-speed Internet ever." He then noted that "Internet access is just as important as electricity was or water or other basic services [...] it's become an absolute necessity."
The White House wants internet access for 8.5 million locations in under-served and rural communities. It says that 24 million Americans do not have high-speed internet access. Millions more only have slow or unreliable access.