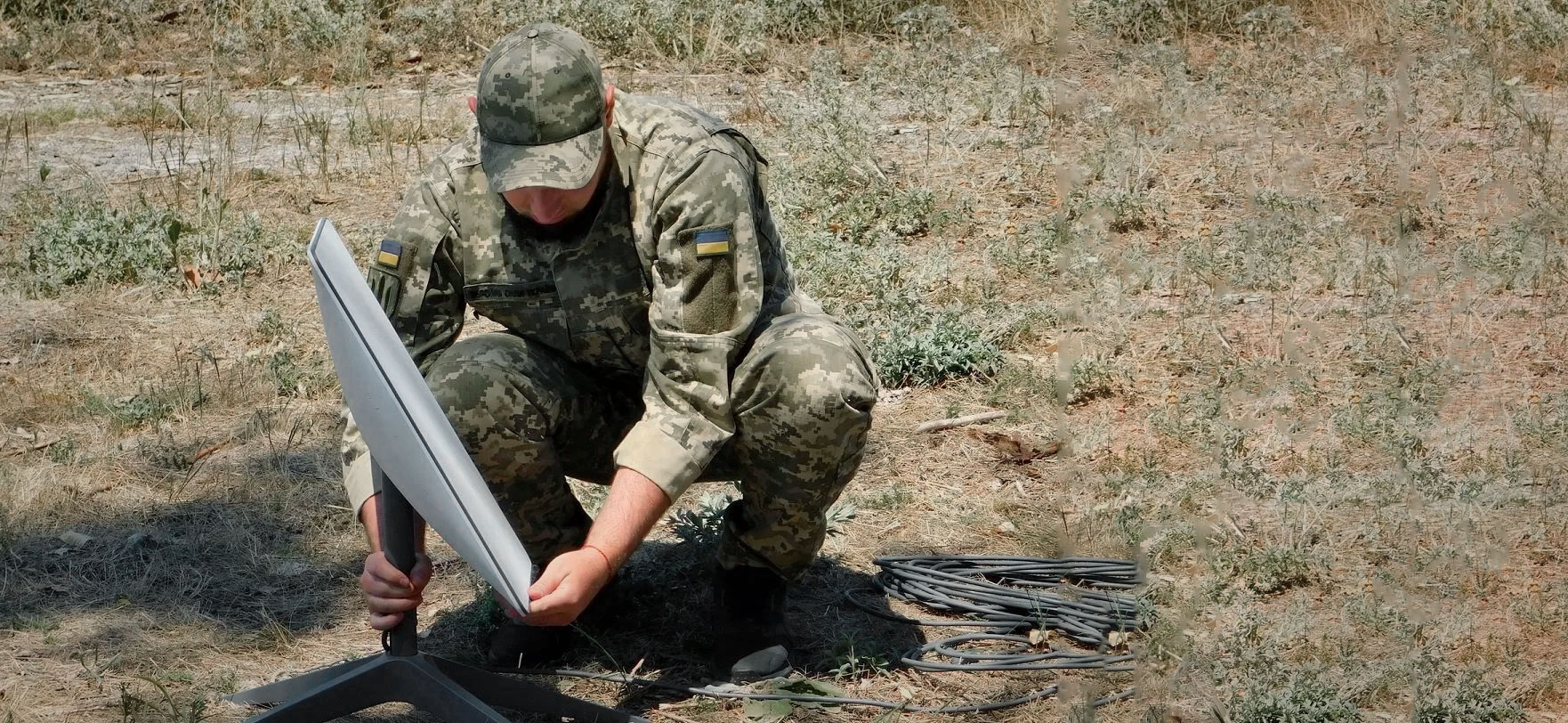 Elon Musk's satellite internet technology, Starlink, has become an essential component of Ukraine's communication infrastructure, causing rising concerns among officials regarding their heavy reliance on this single source. Starlink, a product of Musk's SpaceX, has been instrumental in Ukraine's battle decision-making process amid the Russian invasion. Ukrainian officials, however, are growing anxious about the country's dependence on the service and Musk's authority to control its access, The New York Times reports.
Satellite internet technology delivers high-speed internet to even the most remote corners of the world, including war zones and areas affected by natural disasters. Starlink's ubiquity is, in part, due to the frequency of SpaceX's launches and the fact that there are currently more than 4,500 Starlink satellites in orbit.
Yet, Musk's almost total control over the satellite internet and unpredictable behavior has sparked global concerns. He can shut down Starlink's services to any customer or country, a privilege he has exercised multiple times in Ukraine during the ongoing war, raising security concerns.
The apprehension has intensified as no government or company seems to match the reach of Starlink. The U.S. Department of Defense and other nations' militaries heavily rely on Starlink, while other potential satellite internet providers fail to match its capabilities. Musk's allegiances and the information Starlink could potentially gather have amplified fears further.
Ukrainian officials are exploring alternatives but acknowledge that none can currently rival Starlink. Several countries have raised concerns about Musk's power over the technology with American officials. However, little has been said publicly, mainly to avoid the risk of offending Musk.