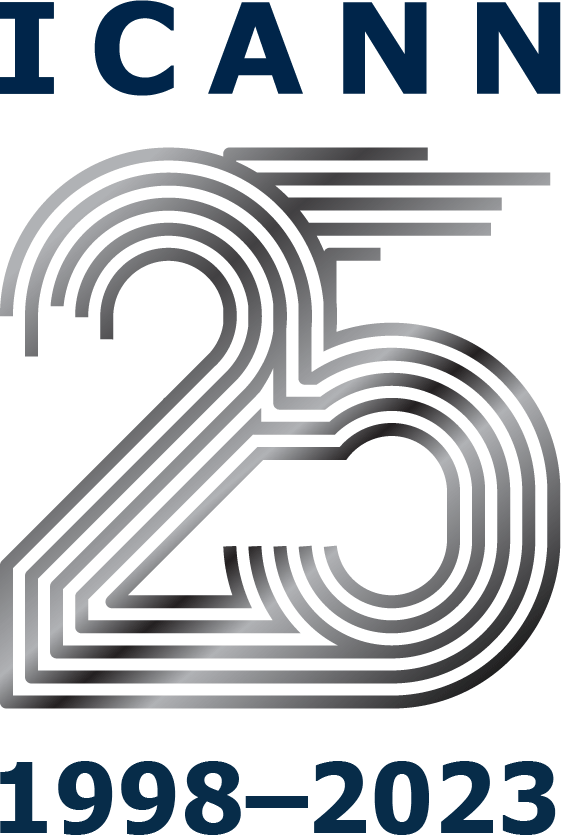 This month marks the 25th anniversary of the formation of the Internet Corporation for Assigned Names and Numbers (ICANN). A quarter of a century ago, on September 30, 1998, ICANN was officially incorporated as a California non-profit corporation.
To commemorate this landmark event, ICANN will be hosting celebrations during ICANN78 in Hamburg, Germany, 21-26 October.
In the run-up to this, we at CircleID are thrilled to partner with ICANN and the community to provide a space for reflections. ICANN's 25th-anniversary timeline highlights just a few of the myriad milestones since its inception. And now, we want to hear from you!
Is there a particular moment in time that stands out to you from ICANN's past 25 years?
From the amusing to the serious, from the technical to the personal, we encourage you to share your ICANN stories. Whether it's your first meeting, the evolution you've witnessed over the years, or how being a part of the ICANN community has influenced your life, we want to know.
Some prompts to get your thoughts flowing:
What was the first ICANN meeting you attended, and where was it held?
How have you seen the landscape change since you first became a part of the ICANN community?
In what ways has being involved with ICANN impacted your personal or professional life?
Here are two simple ways to share your memories:
Sign up for a CircleID account and use the submission panel.
Forward your post in any text format to [email protected].
On social media:
You can also use the hashtag #ICANNturns25 to share your thoughts on social media.
Join us in this celebration and reflection. We eagerly anticipate reading your narratives and reminiscing alongside you.
Warm regards,
Ali Farshchian
CircleID Publisher