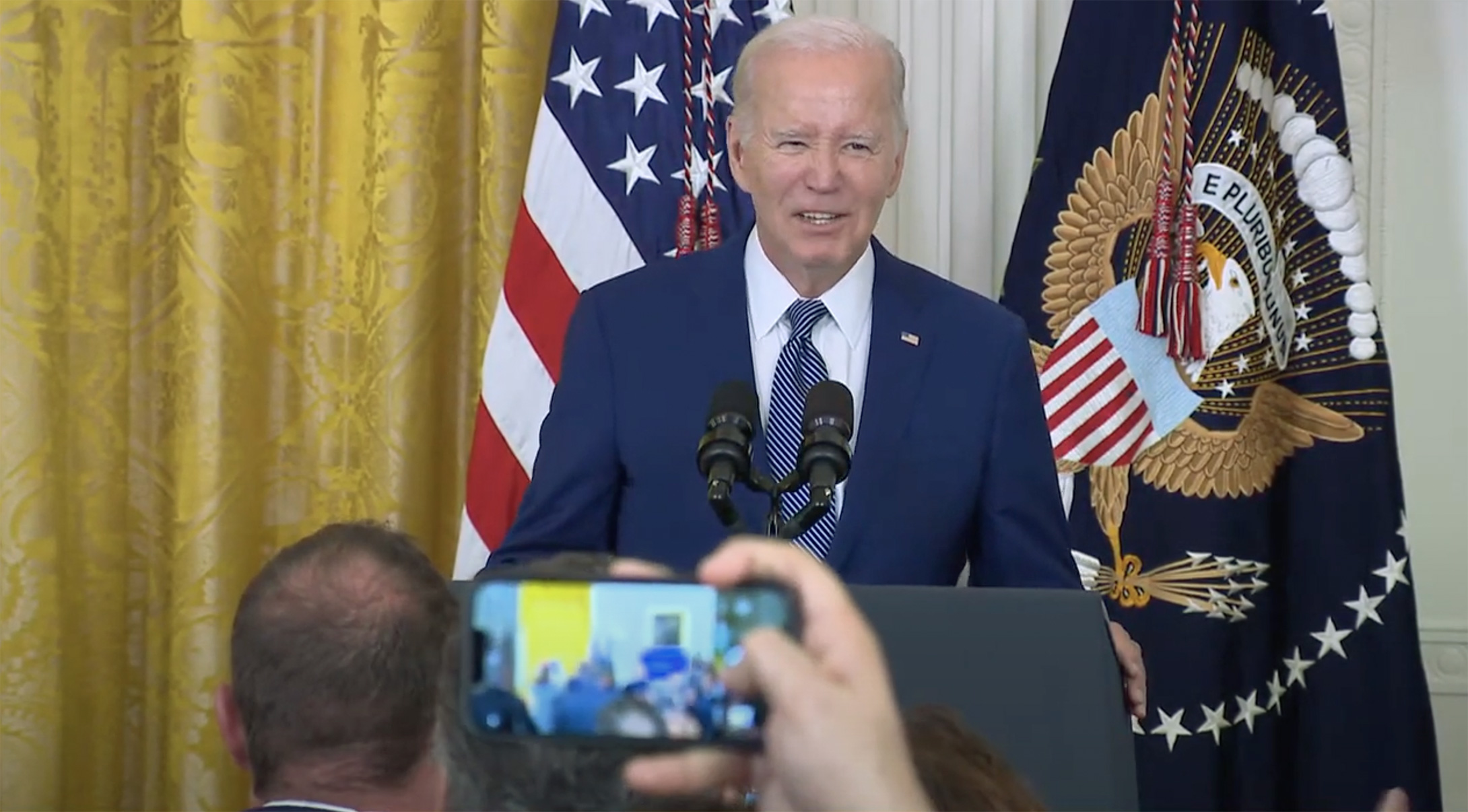 In an effort to universalize access to high-speed broadband by 2030, the White House has allocated $42 billion to the 50 states and U.S. territories under the Broadband Equity Access and Deployment Program. This program is part of the $1 trillion 2021 infrastructure law endorsed by President Joe Biden and is touted as the largest investment in high-speed internet ever. Federal Communications Commission has released a new coverage map to guide this spending, identifying areas with limited access.
Texas and California, the two most populous states, receive the lion's share of funding at $3.1 billion and $1.9 billion, respectively. Virginia, Alabama, and Louisiana also feature prominently in the funding list due to their significant rural areas lacking broadband access.
Every state is assured a minimum of $107 million, with U.S. territories like the Virgin Islands receiving $27 million and Texas garnering over $3.3 billion.
The administration estimates that approximately 8.5 million locations in the U.S. currently lack access to broadband connections. This funding is set to encourage broadband providers to extend their services to under-served, rural communities.
States are expected to submit preliminary plans for accessing 20% of the funding later this year, with the remaining funds slated for release post-finalization, potentially by 2025.