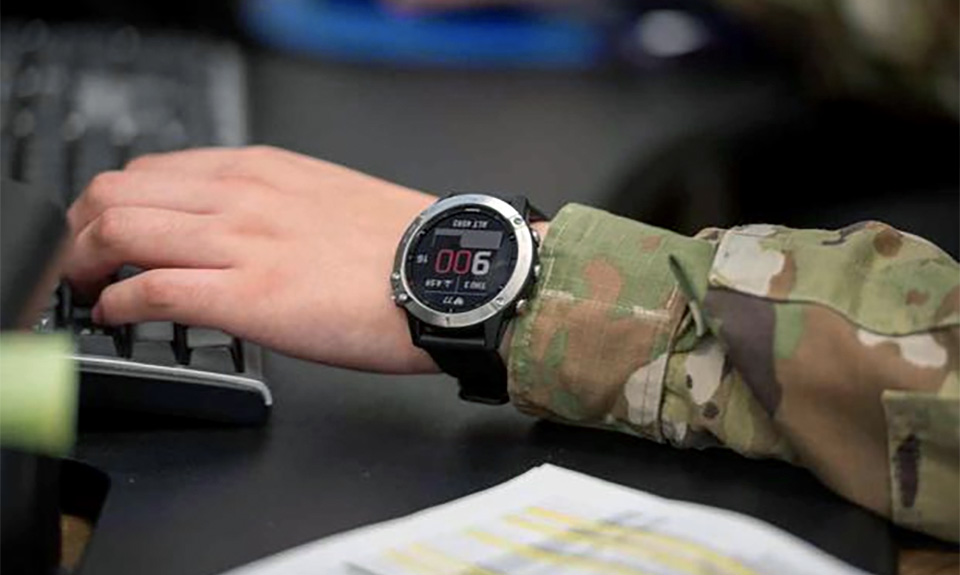 U.S. military service members around the country have reported receiving unsolicited smartwatches by mail, triggering warnings from the Department of the Army Criminal Investigation Division (CID). The CID has expressed concerns about potential malware within these devices, which auto-connects to Wi-Fi networks and mobile phones without user prompts, harvesting user data.
The smartwatches, potentially containing malware, pose a significant threat to service members' privacy, granting perpetrators access to sensitive information such as banking details, personal contacts, and account credentials. Beyond this, concerns have been raised about the devices' ability to surreptitiously access cameras and voice recordings, providing malicious actors a window into private conversations and confidential accounts linked to the smartwatches.
In addition to these security risks, the CID has suggested that this mysterious distribution could be a "Brushing" scam. This deceptive practice involves sending unsolicited, often counterfeit products to random individuals, enabling unscrupulous companies to fabricate positive customer reviews under the recipient's name. These fraudulent tactics allow these companies to illegitimately compete with established products in the market.
The CID advises caution and diligence when dealing with unsolicited parcels, as personal privacy and national security ramifications could be dire.