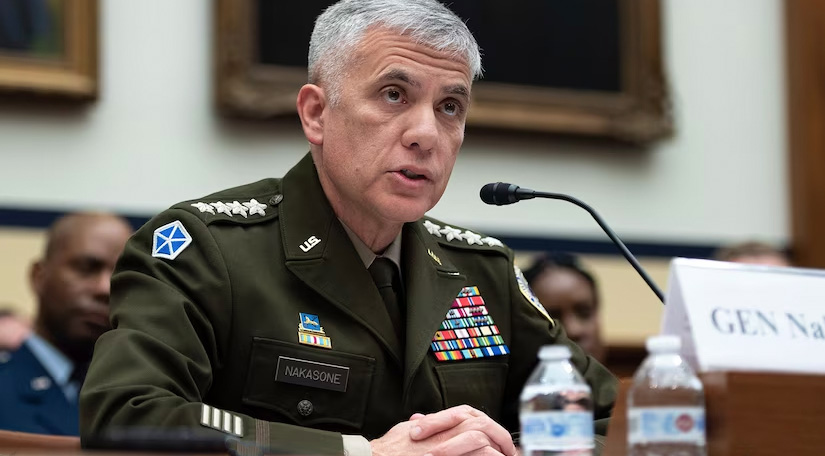 U.S. National Security Agency Director, Army Gen. Paul M. Nakasone, has announced the formation of the AI Security Center, a new entity designed to oversee the development and integration of artificial intelligence within the nation's security systems. This center aims to establish best practices, evaluation methods, and risk frameworks, ensuring a "secure adoption of new AI capabilities" across the national security domain and defense industrial base.
The AI Security Center will amalgamate the agency's diverse AI-related security functions. Speaking at the National Press Club in Washington, Nakasone emphasized the center's collaboration with the U.S. industry, academia, national labs, and select foreign partners. He highlighted the NSA's unique expertise, deeming it aptly positioned to bolster the nation's AI competitive advantage.
Updated Directives: Highlighting the transformative role of AI in national security, Nakasone mentioned updated directives and strategies, such as the 2020 Responsible AI Strategy, emphasizing the U.S.'s commitment to responsible AI development. Additionally, a political declaration has been introduced, reinforcing norms for AI's responsible military application.
Leadership Imperative: Nakasone, also at the helm of U.S. Cyber Command, stressed the importance of maintaining U.S. AI leadership, cautioning against complacency. He underscored the risks of adversaries exploiting U.S. AI advancements and emphasized the NSA's role in safeguarding against such threats.