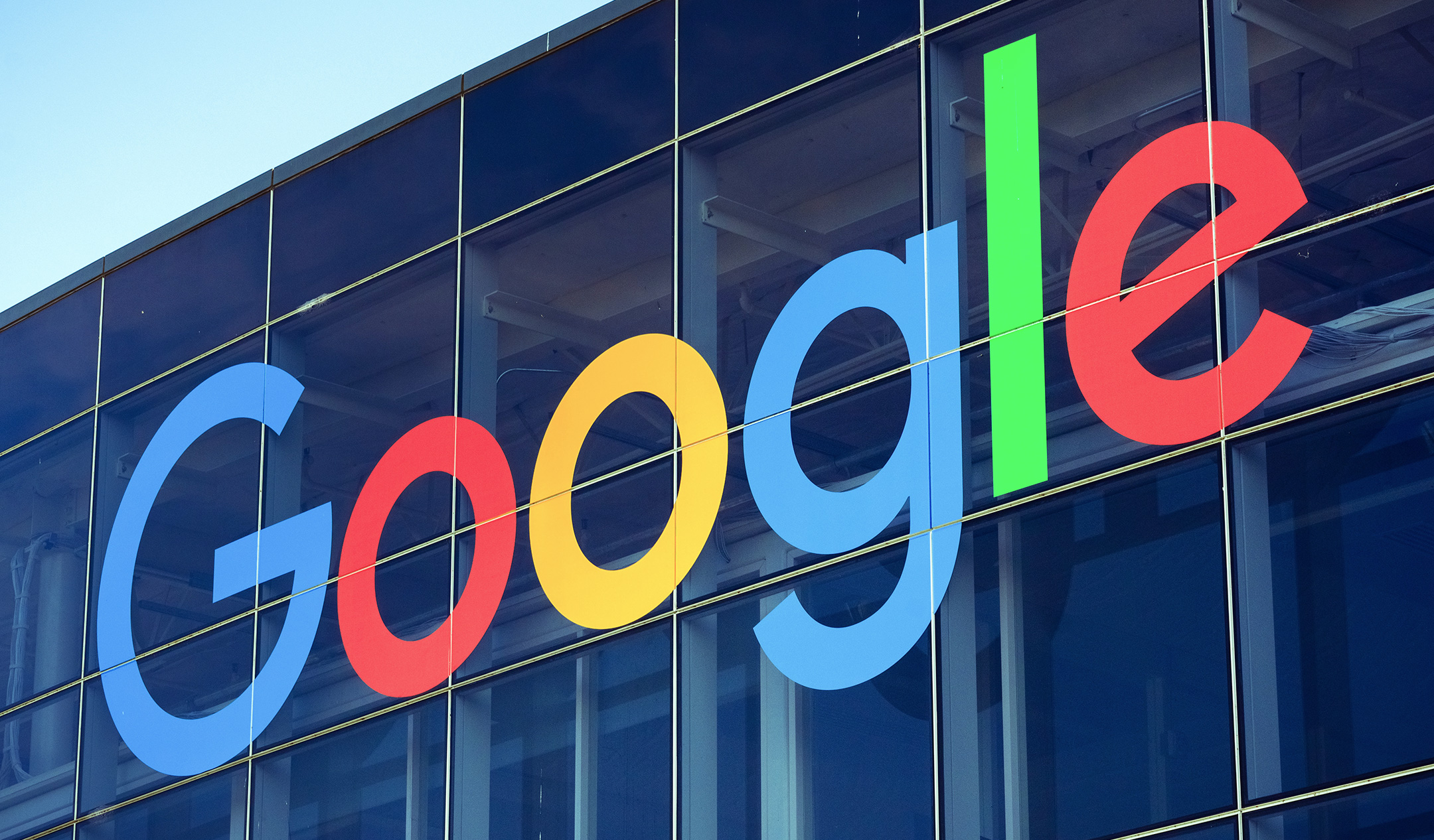 Google has launched a pilot program to bolster its cybersecurity defenses by limiting internet access for some employees. Initially, Google selected 2,500 participants, but after receiving feedback, it modified the program to allow employees to opt out and invite volunteers to join.
Under the program, internet access on certain desktops will be disabled, barring exceptions for internal web tools and Google-owned sites such as Google Drive and Gmail. Employees needing internet for their roles will also receive exemptions. Further, some employees will lose root access, prohibiting them from running administrative commands or installing software.
The initiative aims to mitigate the risk of cyberattacks, with Google's internal materials stating, "Googlers are frequent targets of attacks." The company fears that a successful attack on an employee's device could jeopardize user data and infrastructure code, leading to substantial incidents and eroding user trust.
By reducing internet access, Google seeks to prevent attackers from remotely executing arbitrary code or seizing data. Microsoft recently reported a "significant" breach involving Chinese intelligence hacking into email accounts of government agencies in the U.S. and Western Europe.
The program coincides with Google's continued pursuit of U.S. government contracts and its companywide deployment of various AI tools. The tech giant reiterated its commitment to safety, with a spokesperson stating, "We routinely explore ways to strengthen our internal systems against malicious attacks."