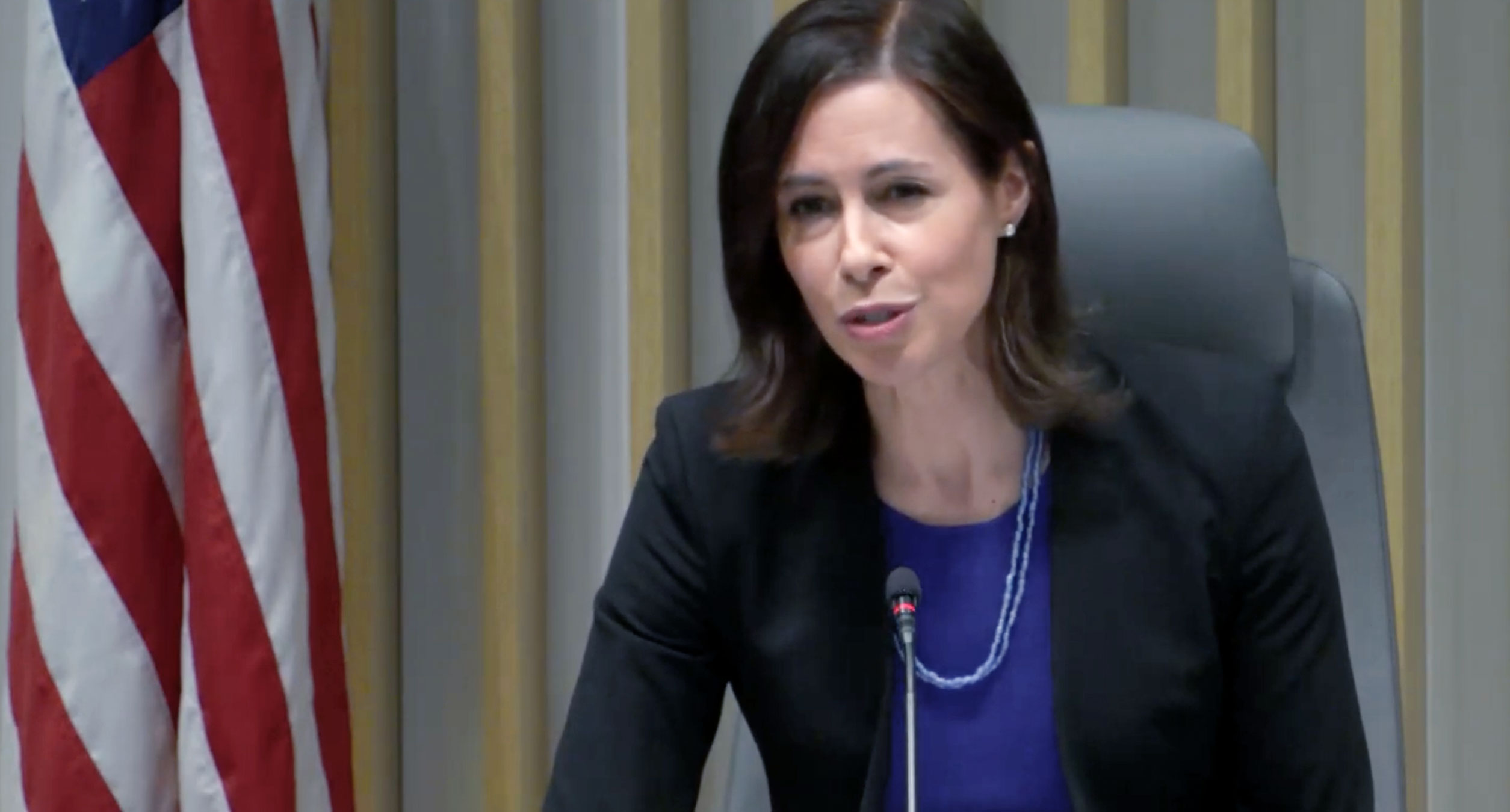 FCC Chairwoman Jessica Rosenworcel has proposed that the US standard for broadband be redefined to a minimum of 100Mbps download and 20Mbps upload speeds, up from the current 25Mbps/3Mbps. The shift aims to serve better remote and hybrid workers, whose numbers surged during the pandemic. In the US, the average fixed broadband speed stands at 134Mbps/75Mbps, though Rosenworcel suggested a future goal of 1Gbps/500Mbps.
The proposal would necessitate networking companies to upgrade their equipment to meet the new standard and addresses concerns that the current definition masks broadband inadequacies in rural and low-income communities. This issue was highlighted in a survey by Cisco, which found poor broadband connectivity undermined remote and hybrid work efforts. It reported that 75% of respondents believed the success of hybrid work depended on quality internet availability, and 58% experienced an inability to access crucial services due to unreliable broadband connections.
Jack Gold, principal analyst at research firm J. Gold Associates, suggested that uniform minimum speed nationwide would be advantageous for businesses reaching consumers electronically. Also, with 5G mobile networking being deployed in more remote locations, high-speed connections of 100Mbps and above are becoming more feasible.
However, the disparity in internet speed persists across the country. While urban and suburban areas can attain 100Mbps or 1Gbps speeds, more remote or low-income regions have less bandwidth due to underinvestment in connectivity.