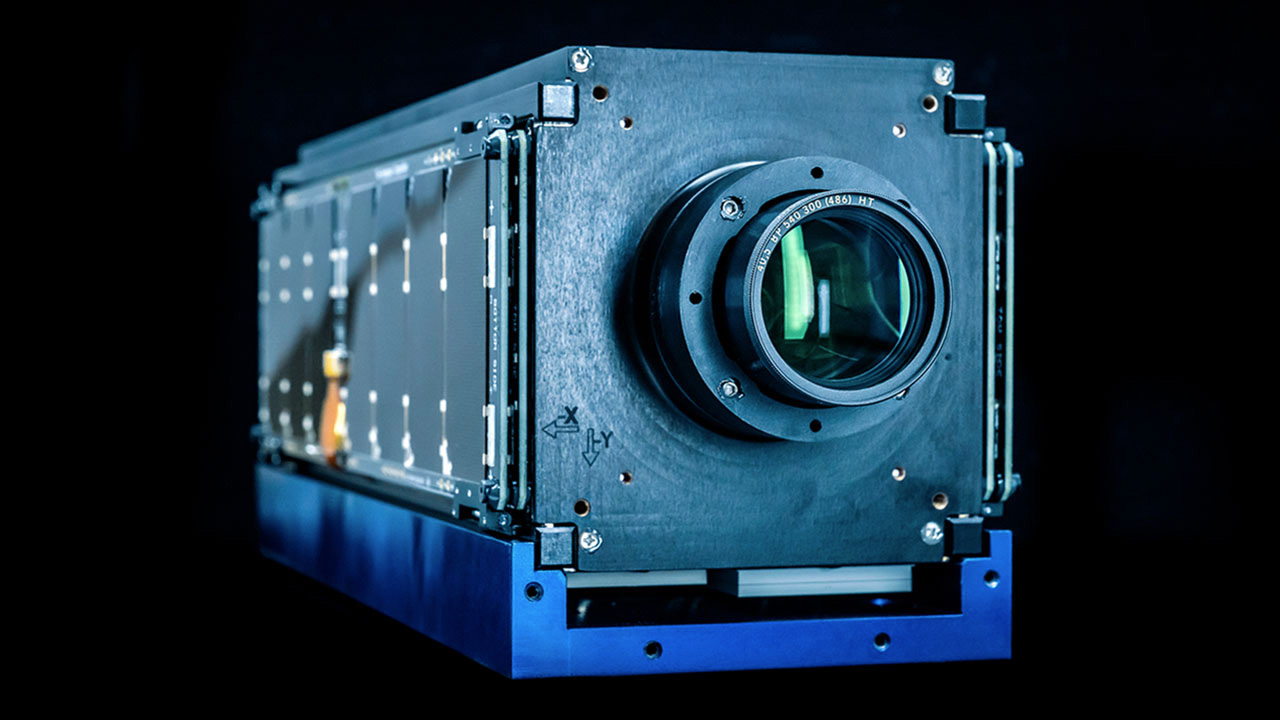 As industries from agriculture to banking increasingly depend on space-based capabilities, safeguarding satellites from cyber threats has become paramount. In a groundbreaking move to address this, the U.S. military will stage Hack-A-Sat 4, a competition at the famed DEFCON hacker convention, inviting white-hat hacker teams to attempt to infiltrate and control computer systems on a satellite in orbit.
Space Vulnerabilities: The contest's announcement follows the damaging cyberattack on the European satellite network, Viasat KA-SAT, last year by Russian military hackers. The impact of the attack highlighted the potential vulnerabilities of space-based communication networks integral to the global economy and the increasing risks of cyber threats.
With more countries and companies building their satellites and buying rides on launch vehicles to get them into orbit, "space is democratizing," notes Steve Colenzo, Technology Transfer Lead for the Air Force Research Laboratory's Information Directorate. This democratization increases the need for cyber security awareness among all new entrants since the global reliance on their capabilities is set to grow.
Previous Satellite Hacking: However, Hack-A-Sat 4 is not the first attempt at hacking a satellite in orbit. That credit goes to Brian Jouannic and his team from French defense, space, and technology giant Thales, who successfully took over a European Space Agency satellite.
Hack-A-Sat 4 will witness teams worldwide, including the U.S., Australia, Germany, Italy, and Poland, competing at DEFCON. The U.S. Space Force and the Air Force Research Laboratory stage this event, with the ultimate target being the Moonlighter satellite. Despite the intense competition atmosphere, it's crucial to remember that the stakes are high, with national security hinging on the outcomes. A leaked CIA document suggests China is developing cyber weapons to seize satellite control, indicating that potential future conflicts may pivot around control of space assets.