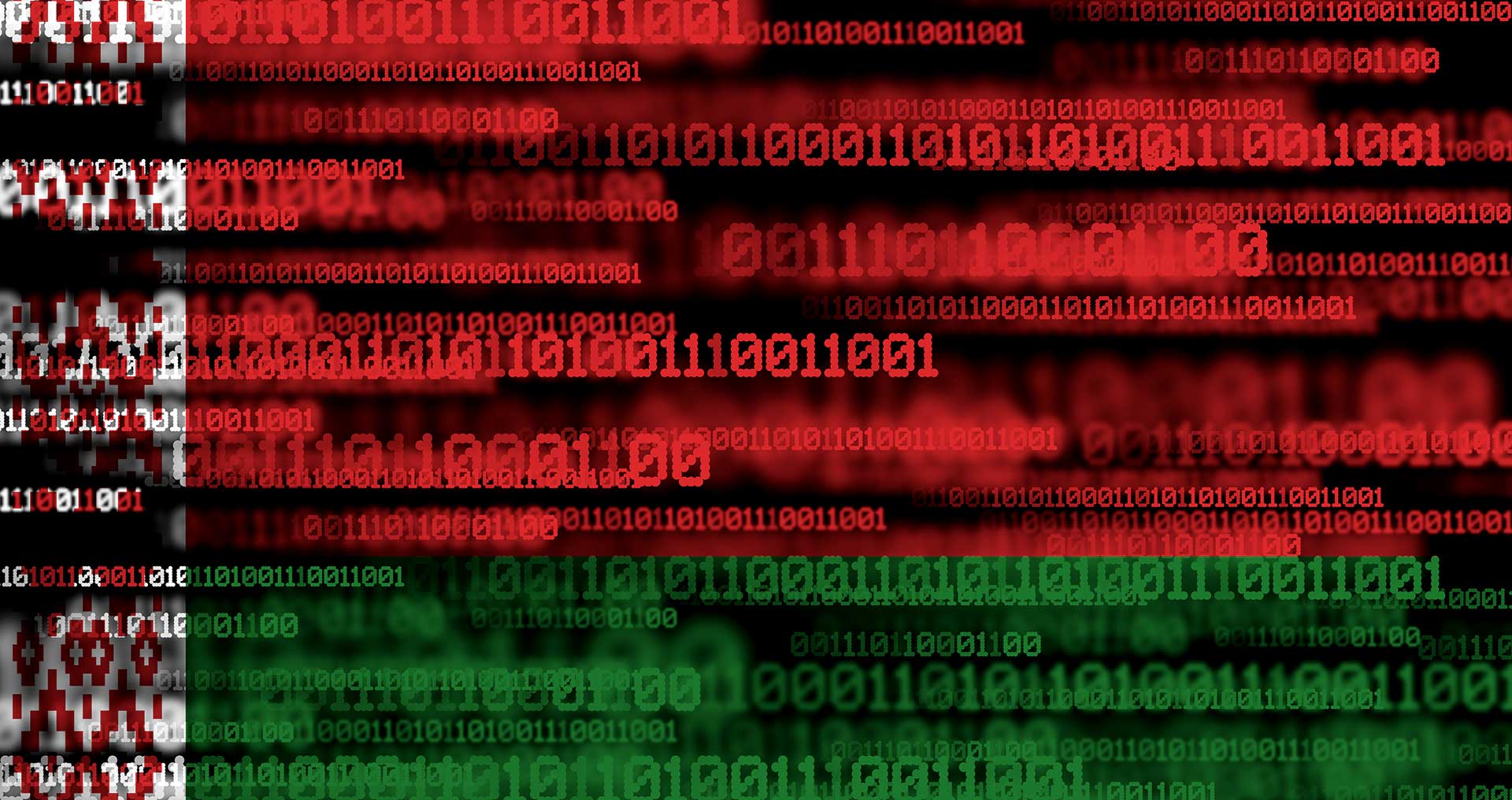 Foreign diplomats based in Belarus have been under the digital crosshairs of hackers with suspected ties to the Belarusian government for nearly a decade, security researchers revealed on Thursday.
Report Highlights: In a detailed report presented by renowned antivirus company ESET, the activities of a recently identified government-backed hacking group named "MoustachedBouncer" have come to light. ESET's investigations suggest that these hackers may have collaborated with Belarusian internet service providers (ISPs) to compromise or target diplomatic connections.
Records indicate that, since 2014, MoustachedBouncer has singled out at least four foreign embassies in Belarus—representing two European countries, one South Asian nation, and an African country. Matthieu Faou, a lead researcher from ESET, shared with TechCrunch that while the exact motive and objectives of these intrusions remain murky, the group's focus appears to be solely on foreign diplomats within Belarus. There's no evidence of their operations extending beyond Belarusian borders.
Recent Discoveries: ESET first stumbled upon the group's activities in February 2022, shortly after Russia's invasion of Ukraine. This discovery is traced back to a cyberattack on a European nation's embassy that had some involvement in the Ukraine crisis. Faou opted not to disclose the targeted country's identity.
The hackers, showcasing their technical prowess, manipulated network traffic, leading the targeted system to mistakenly believe it was linked to a network with a "captive portal." The unsuspecting targets were then directed to a deceptive site posing as Windows Update, prompting them to install "critical security updates," per ESET's report.
ISP Collaboration: While the mechanics behind MoustachedBouncer's ability to tamper with traffic remain uncertain, the ESET team posits that the likely assistance from Belarusian ISPs plays a pivotal role. This alleged collaboration possibly allows the hacking group to leverage a legitimate interception system similar to Russia's "SORM" system.