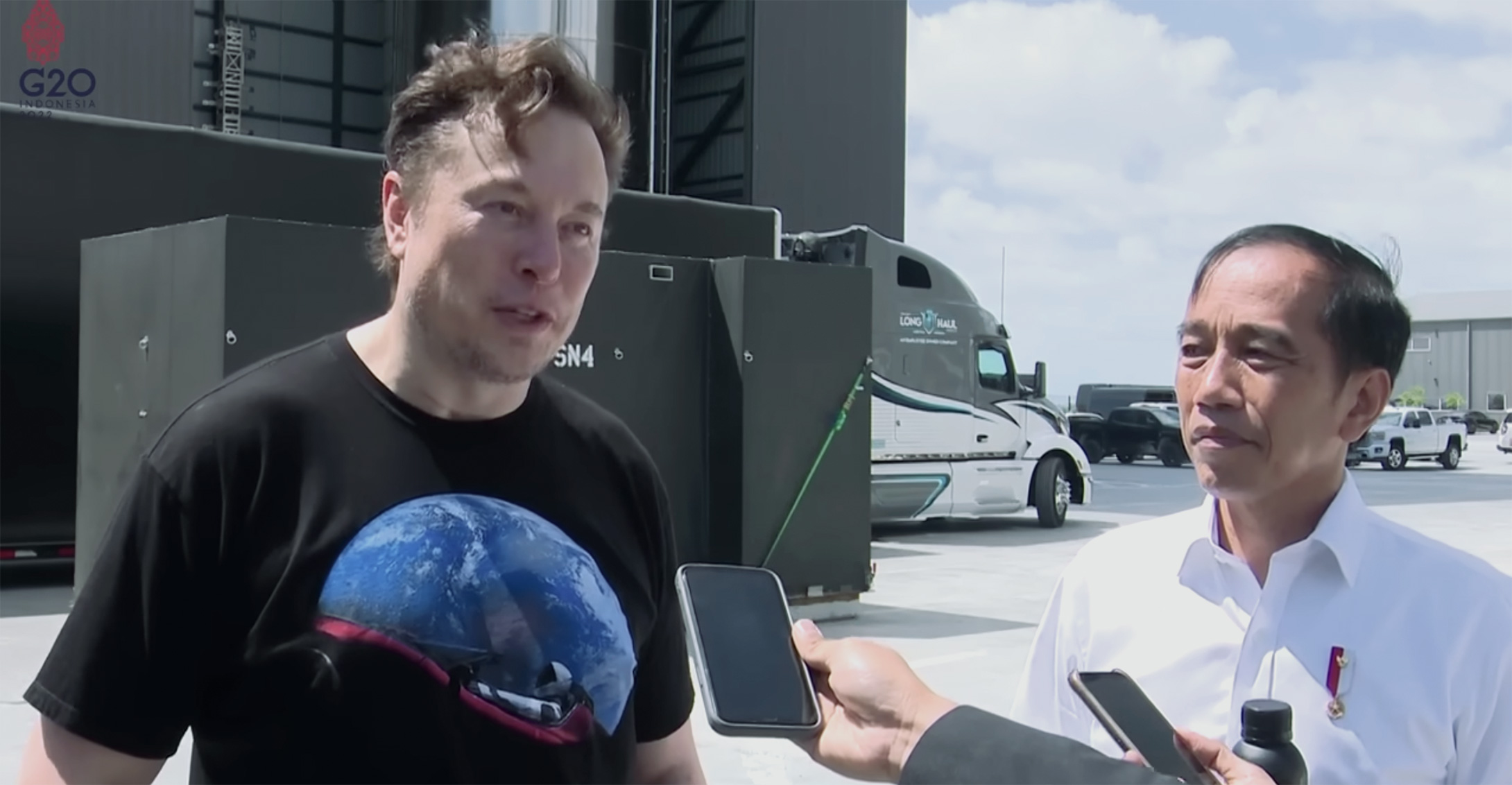 In a joint venture worth $540 million, SpaceX and Indonesia have successfully launched SATRIA-1, the nation's largest telecommunication satellite, to improve internet connectivity in remote regions of the archipelago. The initiative aims to bridge the digital divide that affects the eastern islands of the Southeast Asian country, where internet access is notably poor despite two-thirds of Indonesia's 280 million residents being connected online.
Senior Indonesian Minister, Mahfud MD, believes satellite technology can expedite internet access to villages unreachable by fiber optics in the next decade. Constructed by Thales Alenia Space, the 4.5-tonne SATRIA-1 was deployed into orbit from Florida by SpaceX's Falcon 9 rocket, which safely landed at an offshore site.
The satellite, positioned over the eastern Papua region of Indonesia, boasts a remarkable throughput capacity of 150 gigabytes per second. According to the Indonesian government, it's expected to deliver internet access to 50,000 public service points.
The project has been realized as a public-private collaboration between the Indonesian government and local satellite service provider, PT Satelit Nusantara Tiga.