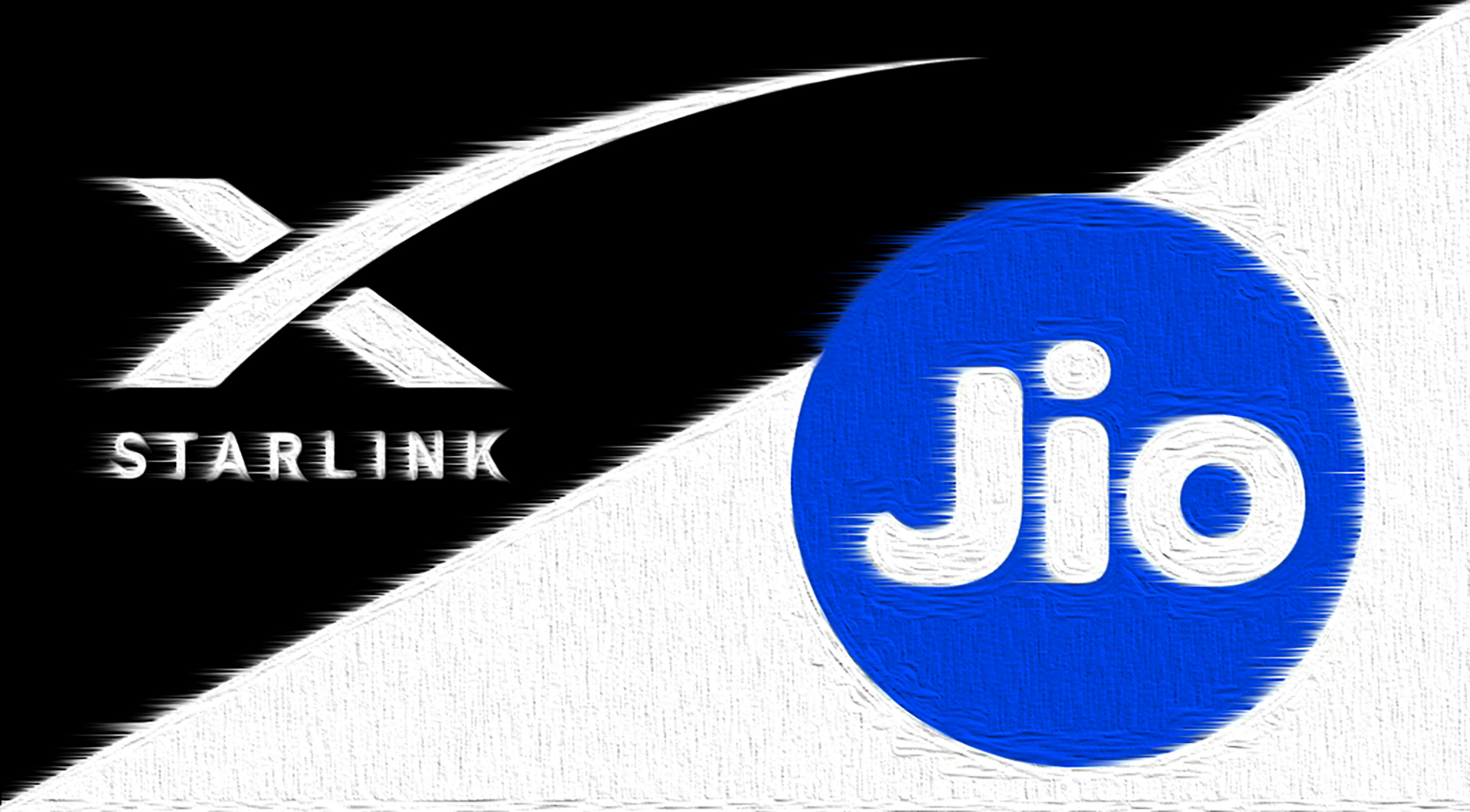 Elon Musk's quest to expand his Starlink satellite broadband service into India faces significant pushback from Mukesh Ambani, Asia's wealthiest individual and head of Indian telecom giant Reliance Jio. Musk's intentions, voiced following a meeting with Indian PM Narendra Modi, stem from the potential to improve internet accessibility in remote Indian areas. However, this plan is up against Ambani's counterarguments over the government's satellite broadband spectrum distribution.
Starlink argues for license assignments rather than spectrum auctions, in line with global trends, indicating that geographical restrictions imposed by auctions could hike costs. Conversely, Ambani's Reliance Jio supports auctions, insisting they maintain a level playing field by allowing foreign satellite service providers to compete with traditional telecom players.
This ongoing dispute indicates a deepening rivalry as Reliance continues to advocate for satellite spectrum auctions against foreign firms' demands. Musk's stakes are particularly high following a prior unsuccessful launch attempt in India in 2021 due to local regulatory issues.
For Ambani, warding off foreign competitors in the satellite broadband sector would reinforce Reliance Jio's stronghold, which boasts 439 million telecom users and a 25% market share in wired broadband connections.
Notably, Starlink's position is mirrored by Amazon's Project Kuiper and the British-backed OneWeb. Of the 64 responses to India's public consultation on satellite spectrum, the majority favoured licensing over auctions, according to India's Koan Advisory.
If auctions proceed, industry insiders suggest that it could pose considerable business challenges for foreign firms like Starlink and OneWeb. Starlink is awaiting a resolution on India's spectrum allocation to finalize its commercial strategy. Meanwhile, market research indicates that India's satellite broadband service market could grow 36% annually, hitting $1.9 billion by 2030, further stoking the competition among the major players.